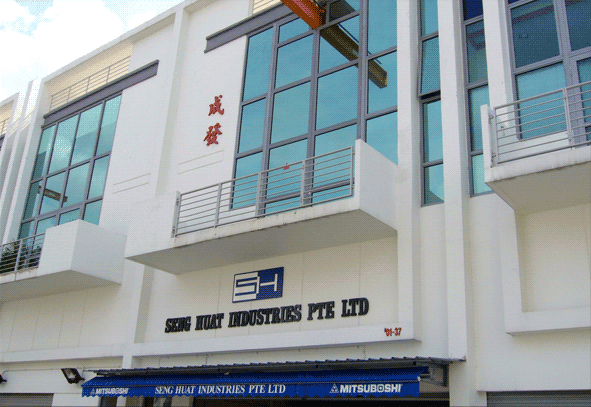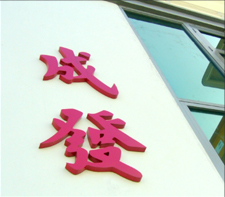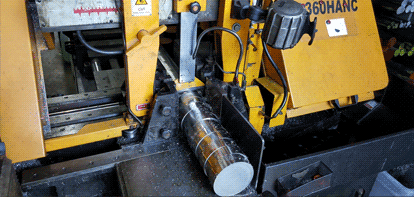 Your Reliable Business Partner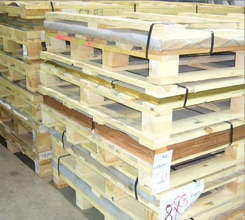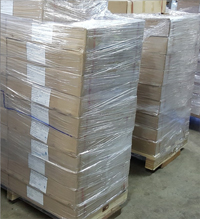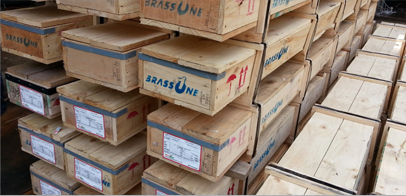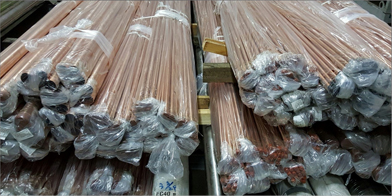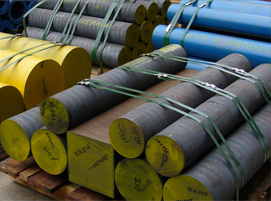 Highest Quality Materials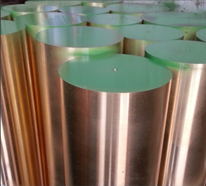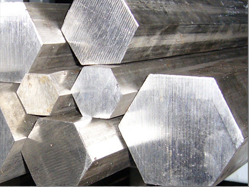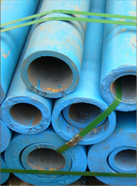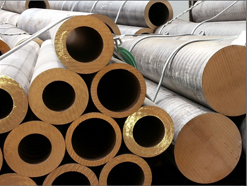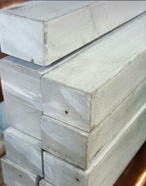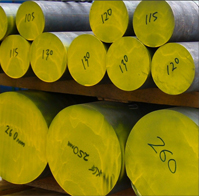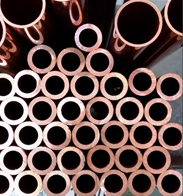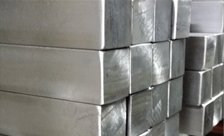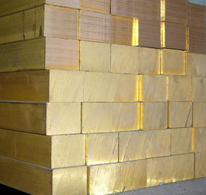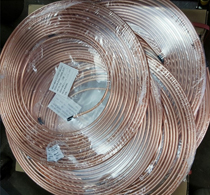 Wide Range of Materials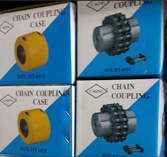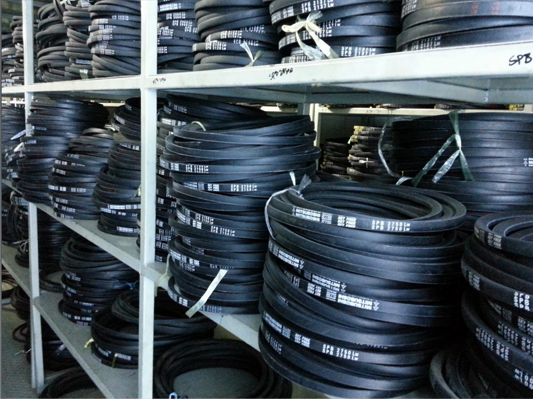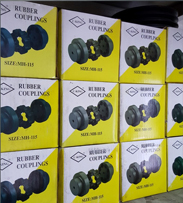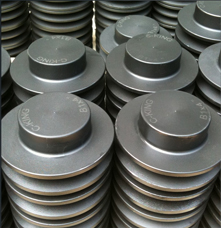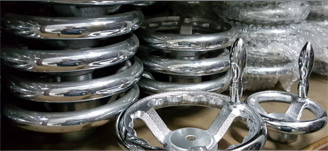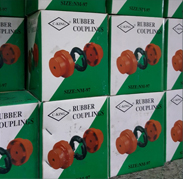 Wide Range of
Transmission Products
With more than 30 years of experience, Seng Huat Industries Pte Ltd has established itself as one of the leading stockists for ferrous and non ferrous metals in the industry. We pride ourselves in being able to provide our valuable clients with competitive pricing, prompt delivery and good after sales service support for our products.
Our extensive range of metals are Stainless Steel, Brass, Naval Brass, Copper, Bronze, Aluminium Bronze, Cast Iron, Aluminium, Derlin, Nylon, Telfon from reputable manufacturing plants worldwide.
In Singapore, we are also the authorized distributor for Mitsuboshi Belting. (Industrial V-belt, Timing belt & Pulley and Motor coupling).
Other transmission products includes, V-Pulley, various types of Motor Coupling, Offset Handwheel, Roller Chain, Sprocket & etc.