Characteristics
Aluminium nickel bronze is the highest strength standard copper based alloy. Most recommended for high stress and extreme load application.
Typically used in extreme load bushing, worm gears, oil & gas fittings, pumps and valve components, etc.
BS 1400 AB2 / C95810 has similar properties to C95400 but shows superior corrosion resistance, especially in sea water, due to the addition of nickel.
Material Specification
British standard : BS 1400 AB2
Japanese standard : JIS H5121 CAC703C ( AIBC3C )
Australian standard : C95810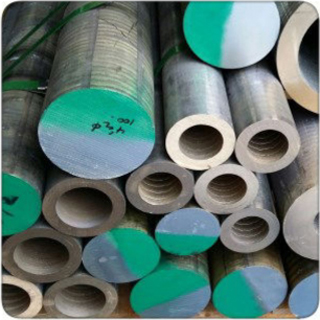 Aluminium Bronze Round Bar
Grade : BS 1400 AB2
Dimension : Ø 3/4" to Ø 303mm
Size : 2ft to 4ft long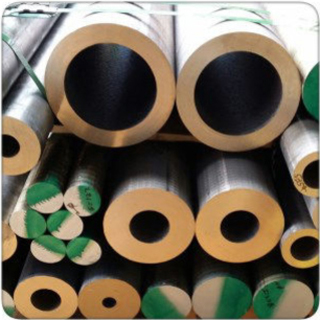 Aluminium Bronze Hollow Bar
Grade : BS 1400 AB2
Dimension : OD 3" x ID 1.1/2" to
Dimension : OD 12″ x ID 8″
Size : 2FT to 4ft long
Grade : BS 1400 AB2
Dimension : 22mm Thk to 52mm Thk
Size : 312mm x 1220mm